News
Where people are making a difference, there is news to report.
You can find current events and interesting insights into everyday life at KE Elektronik here. Stay up to date!

Christmas miracle 2020 The virtual Advent calendar of mensch FiRST contains 24 Christmas wonders of the region. Every day, companies giving donations and support institutions that have a particularly difficult…
12/2020 Christmas miracle 2020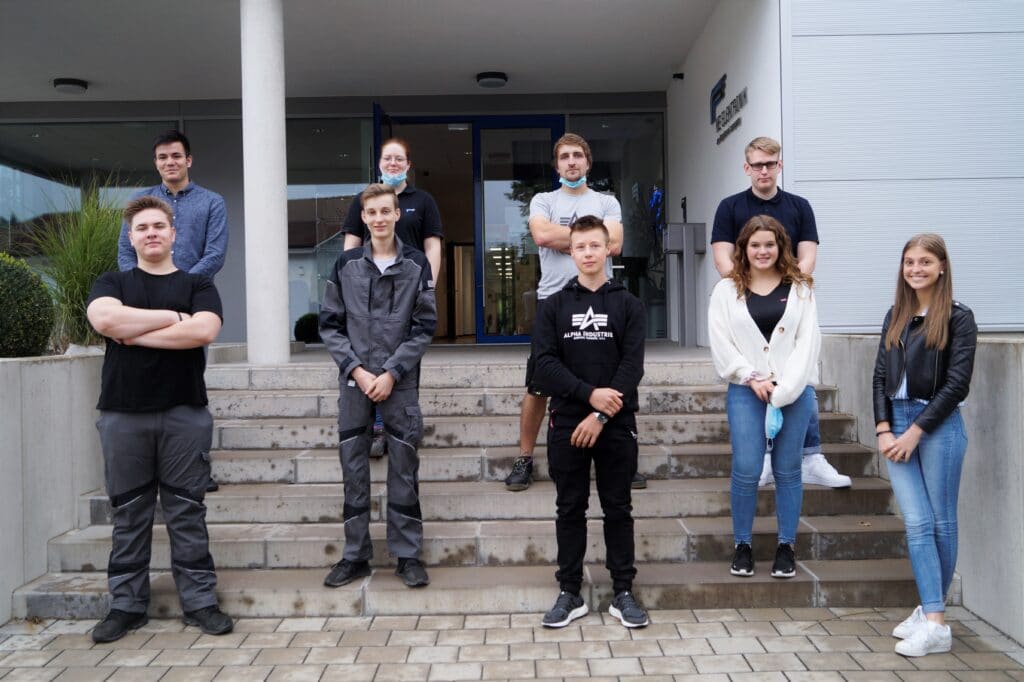 Start of apprenticeship 2020! We got reinforcement on September 1st! A great apprenticeship started for 10 new apprentices! We are qualifying the following commercial and industrial apprentices this year: technical…
09/2020 Start of Apprenticeship 2020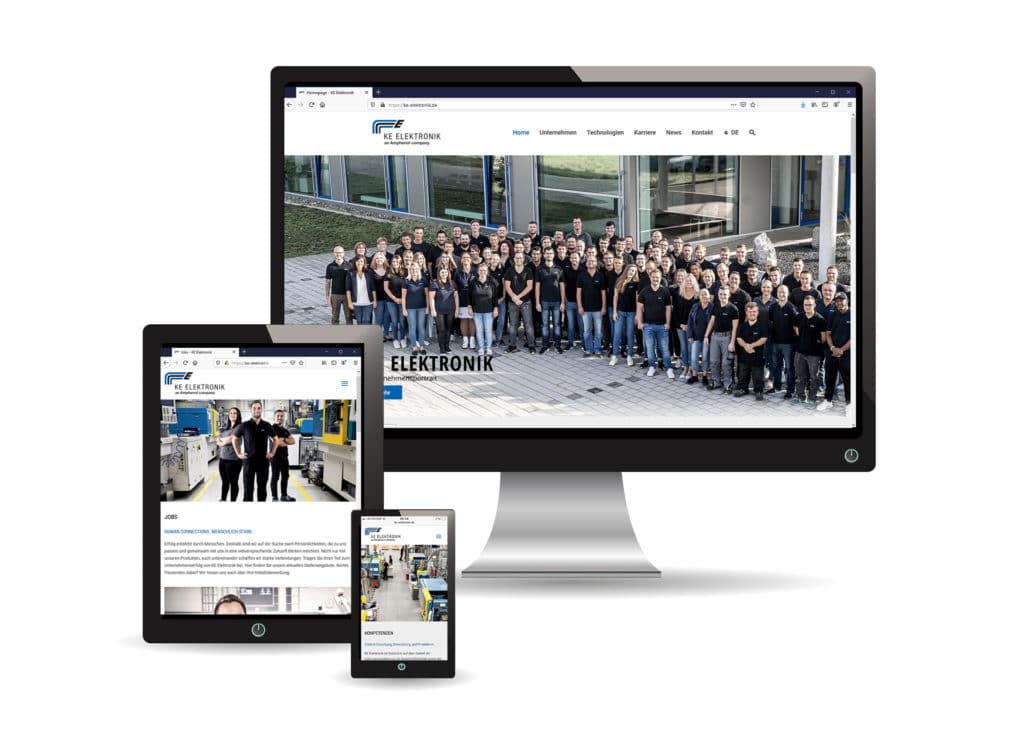 Structured, personal and of course modern! Finally it is done: Our new website is online! In addition to a new design, the website has also been revised in terms of… 02/2020 Our new website is online!