Company Portrait
KE Elektronik is a high performing and innovative company with about 3,500 employees worldwide. Being part of the US based Amphenol Corporation – which is one of the world's largest interconnect manufacturers – makes it possible for KE Elektronik to combine the creativity and flexibility of a small and medium sized enterprise (SME) with the growth potential of a worldwide operating group.
At our production sides in Germany, Czech Republic, Slovakia, North Macedonia, China and Mexico we create strong connections, everywhere. Our core competencies are plastics technology, cable assembling, as well as construction and connection technology. In the automotive and aviation sector we deliver directly to manufacturer/OEM's and to the leading tier 1 suppliers for electrics and electronic.
0
EMPLOYEES at Headquarter
STRONG CONNECTIONS. WORLDWIDE.
0
MARKETS Automotive & Aviation
Locations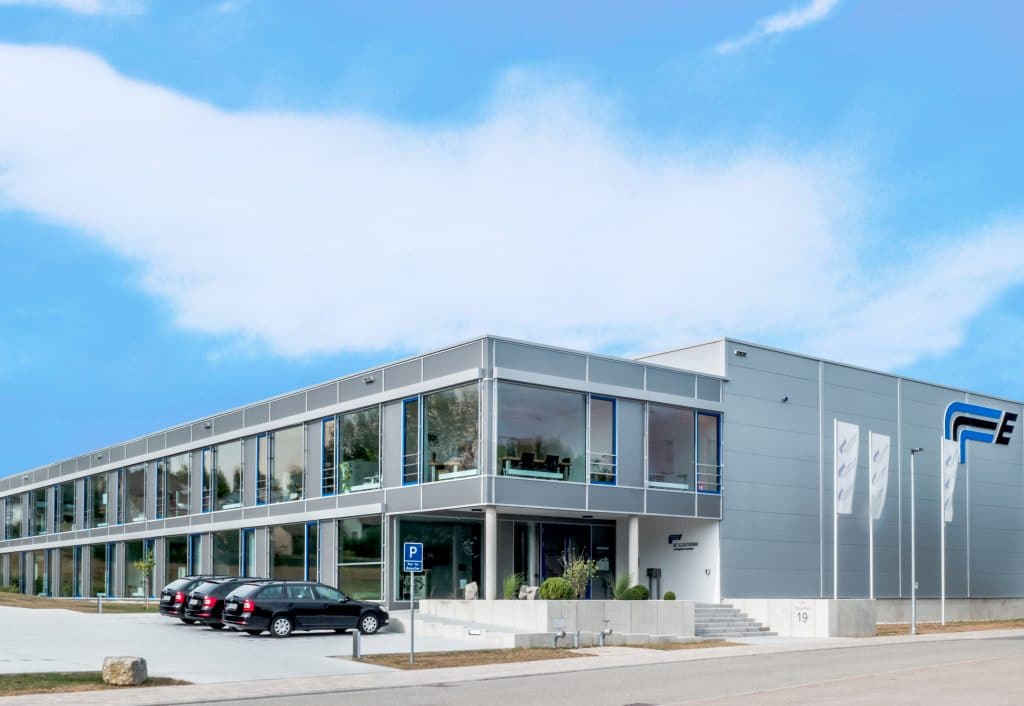 KE Ostrov Elektrik s.r.o.

KE Ostrov Elektrik s.r.o. závod Staré Sedlisté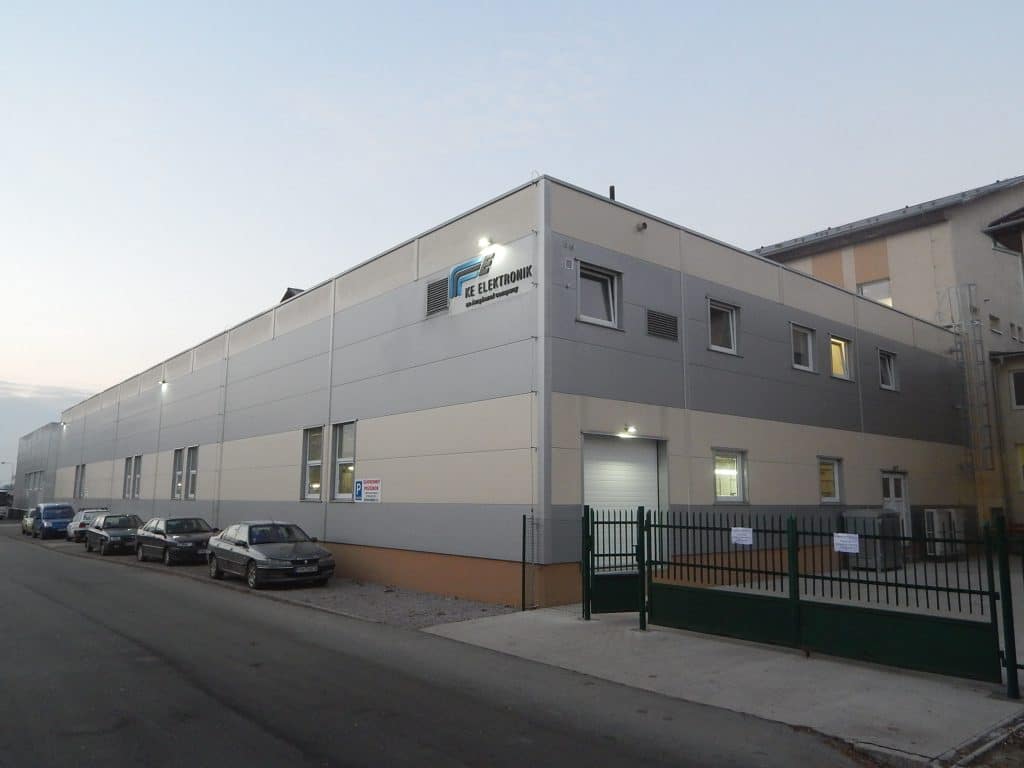 KE Presov Elektrik, s.r.o.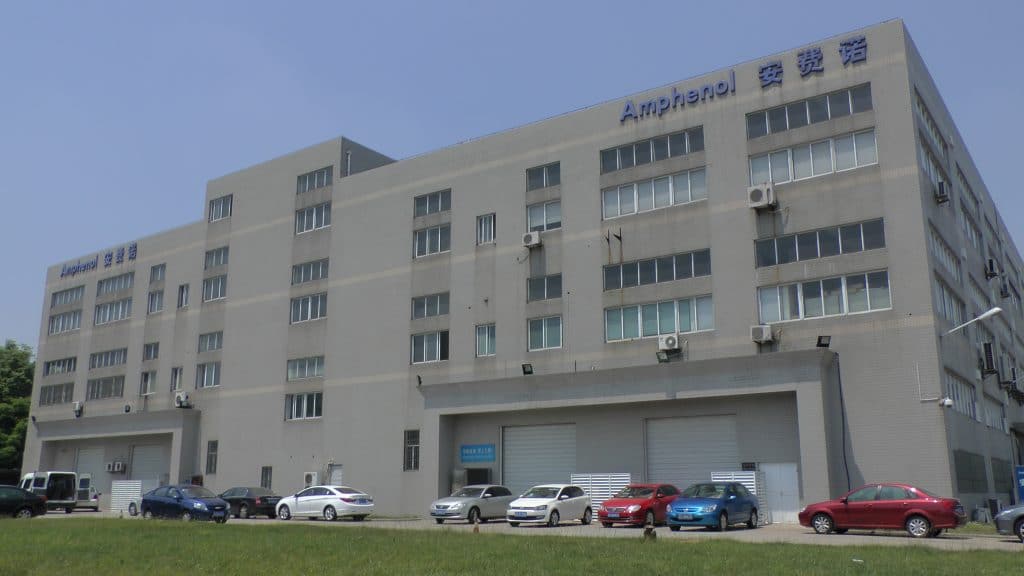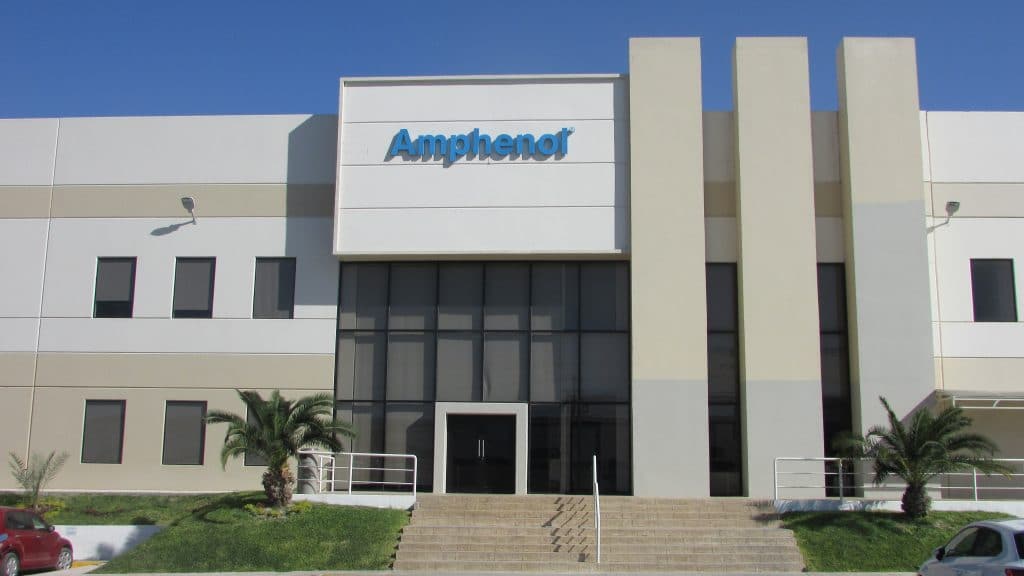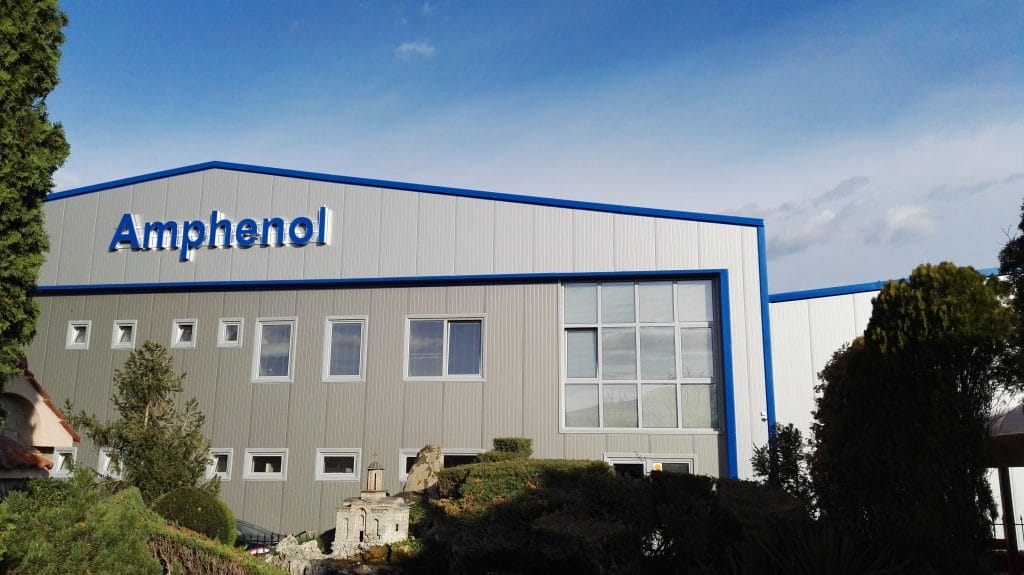 KE Elektronik North Macedonia
Company Policy
KE Elektronik guarantees that it will deal responsibly with its advocacy groups and undertakes to abide by laws and official regulations.
You can find more information in our company policy.